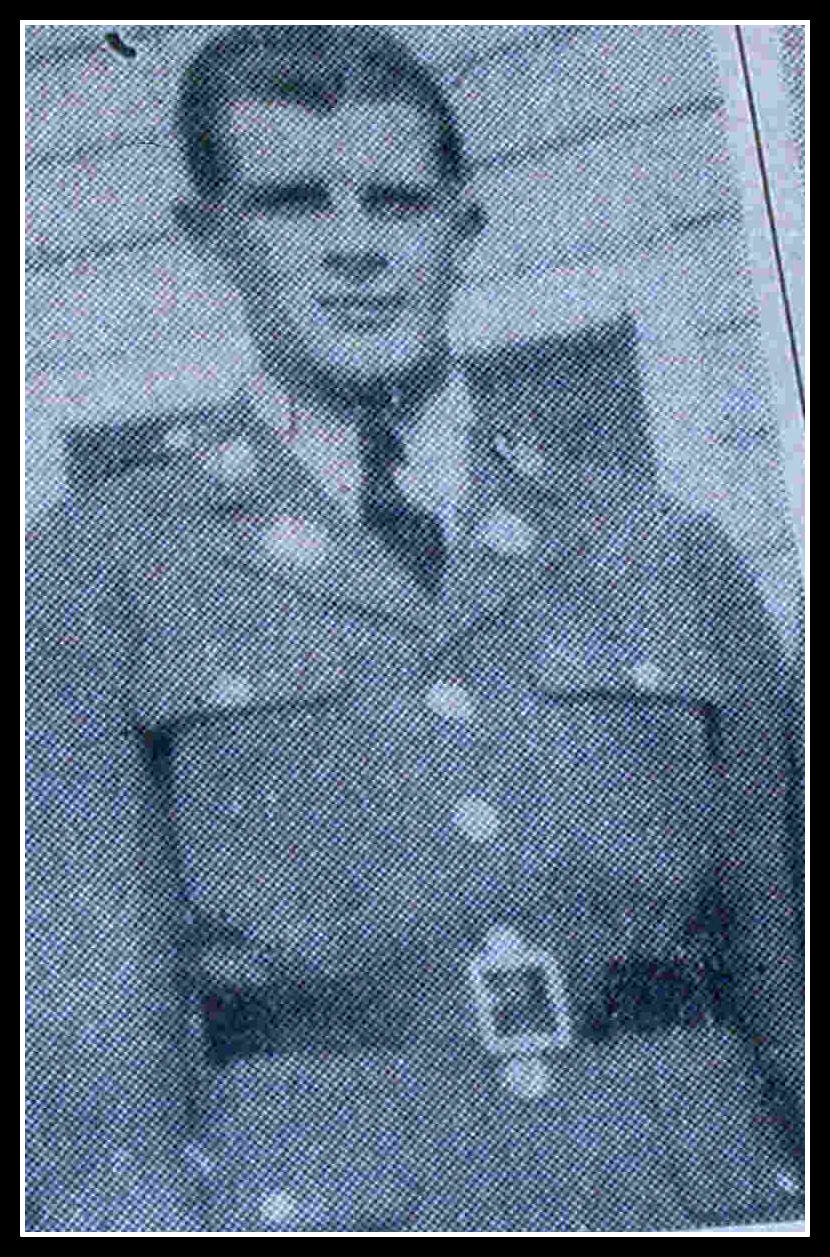 Pfc. Theodore Sanok Killed in Camp Accident
(March 15, 1945) -- Pfc. Theodore P. Sanok, 29, was killed in an accident at Camp Blanding, Fla. No details of his death were released.
He is the son of Mr. and Mrs. Joseph Sanok of 16 Montgomery Street, Belleville, N.J.
His wife is the former Alice Syloski, in Bloomfield. He leaves behind a 3-month old daughter. He had been home for her birth.
He served at Fort Monmouth; Halloran Hospital, Staten Island; England General Hospital in Atlantic City; and Fort Lewis, Wash., before going to Camp Blanding.
---
Sources
The Belleville Times, March 15, 1945:
Die In Service Of Their Country
Three More Gold Stars Added To Growing Casualty List
A Place of Honor and Remembrance In the Home of the Brave
Belleville, New Jersey