Belleville Honoring Two Soldiers Killed in Action

Street naming Main and Rutgers in Honor of Captain Henry Benson who died of his wounds on the battlefield in the Civil War and Florence Street in honor of Frank A. Cancelliere who was KIA in Vietnam.
10 a.m., Saturday, September 10, 2016
Belleville Dutch Reformed Church, 171 Main St., Belleville, New Jersey 07109

---

Please join us as we dedicate Donald S. Murray Way to honor CW3 Donald S. Murray who was killed in a mid-air helicopter crash April 14, 1996, during live Hellfire Missile drill on McGregor Range at Ft. Bliss, New Mexico. Moore Place, Belleville.
11 a.m. on Saturday, October 8, 2016
---
A 'way' to honor Belleville wartime heroes
In June 2016, Belleville Township Council this month passed a resolution to dedicate certain streets in town to servicemen who hailed from the municipality.
---
Colonel added to roster of buried soldiers in Belleville
The Belleville Historical Society added a 68th Revolutionary War soldier to the long roster of 1776 patriots interred at the old Belleville Dutch Reformed Church.
---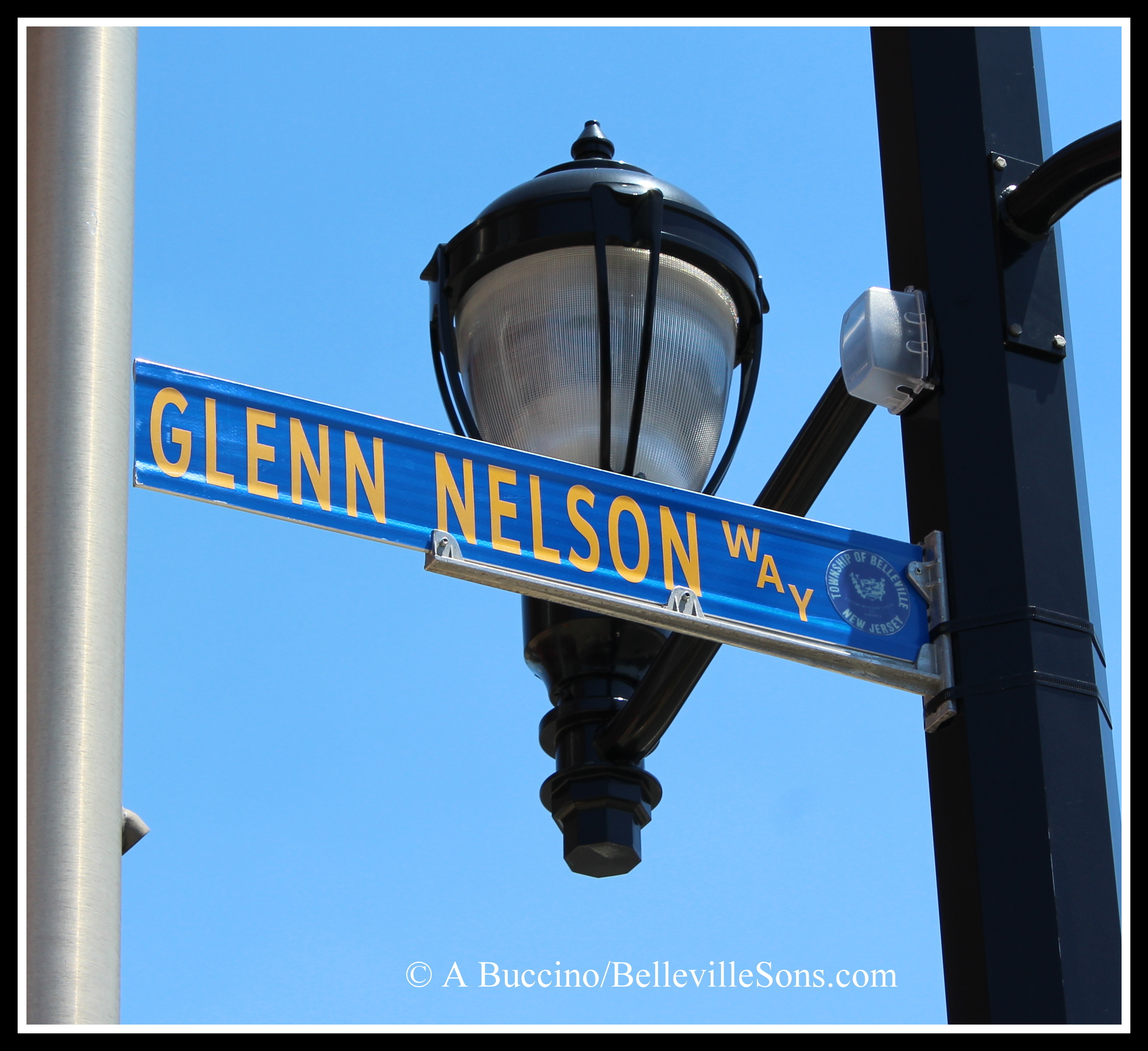 Belleville Honors Five Soldiers
Killed in Action During WWII
New signs were dedicated at a ceremony May 28, 2016, naming the following streets:
Arthur Burke Way at Washington Avenue and Greylock Parkway.
Richard Hayes Way at Washington Avenue and Little Street.
Glenn Nelson Way at Washington Avenue and Division Avenue.
Albert E. Pole Way at Washington Ave and Joralemon Street.
John Verian Way at Washington Avenue at William Street.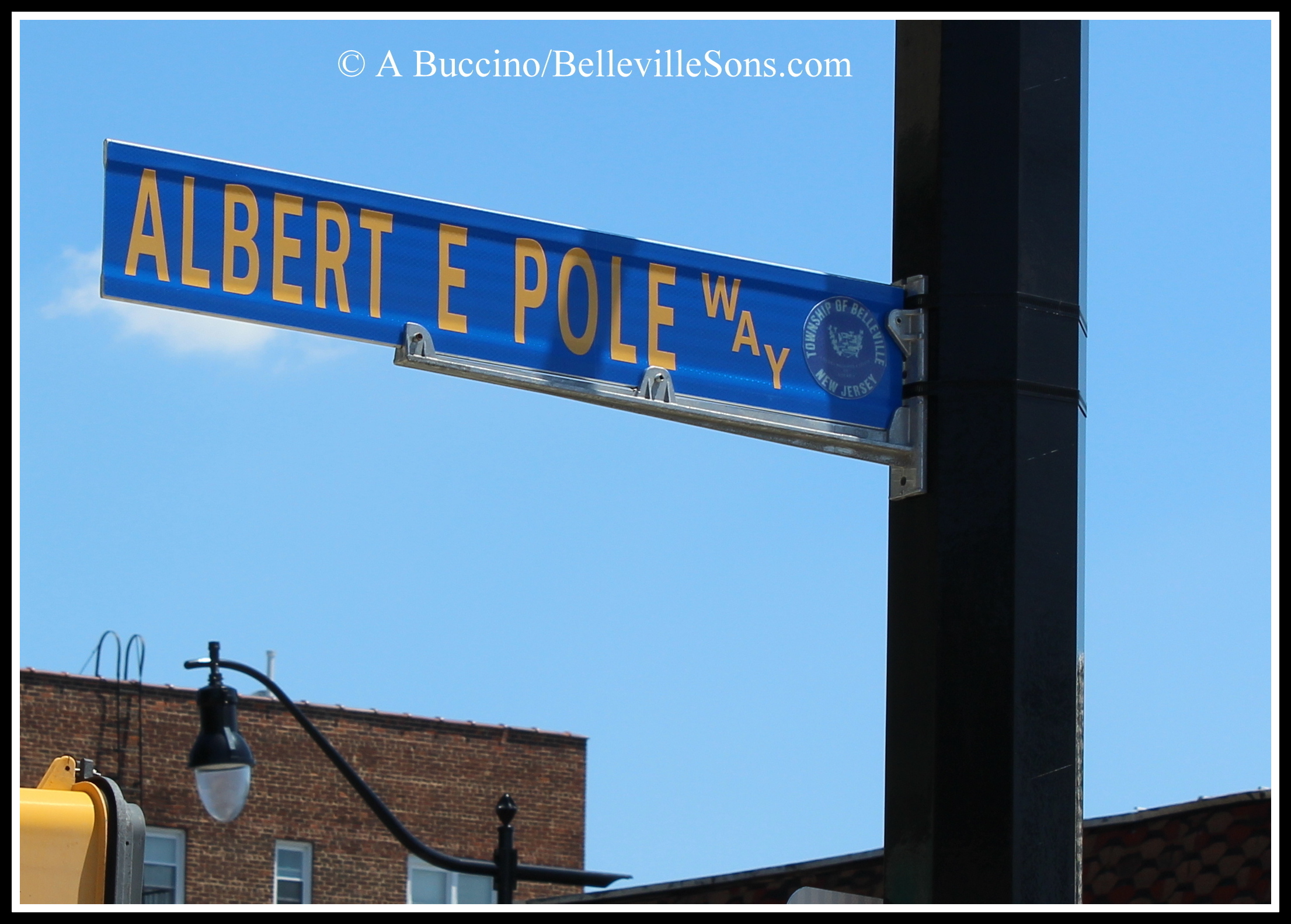 ---
Belleville to Rename Street for Fallen Vietnam War Hero
The township of Belleville, N.J., honored John Hoar by renaming Cleveland Street at Dow Street as Pfc. John Hoar Way. Hoar was 20 years old when he was killed in action in Vietnam on Feb. 13, 1966. The public is invited to attend this ceremony to remember our Belleville son at noon on Saturday, February 13, 2015.
In September 2015, High Street at Van Houten Place was named in honor of Donald Saunders who was killed in Vietnam May 12, 1969.
In 2006, seven street names in the new residential development at Essex Park on Franklin Avenue were renamed to honor veterans and four of the Belleville heroes who died while in service. Streets were named for Raymond De Luca, Carmine Olivo, Clatie Cunningham Jr. and William Hamilton.
High Street renamed for Donald Saunders
Belleville street named for John Hoar
Dow Street designated John M. Hoar Way
Tiona Street designation for Roger Crowell
The township continues to add street signs in honor of our fallen sons. For more information about this dedication ceremony, email Thomas Grolimond, chairman of the Recreation and Cultural Affairs Advisory Council at tgrolimond@icloud.com.
---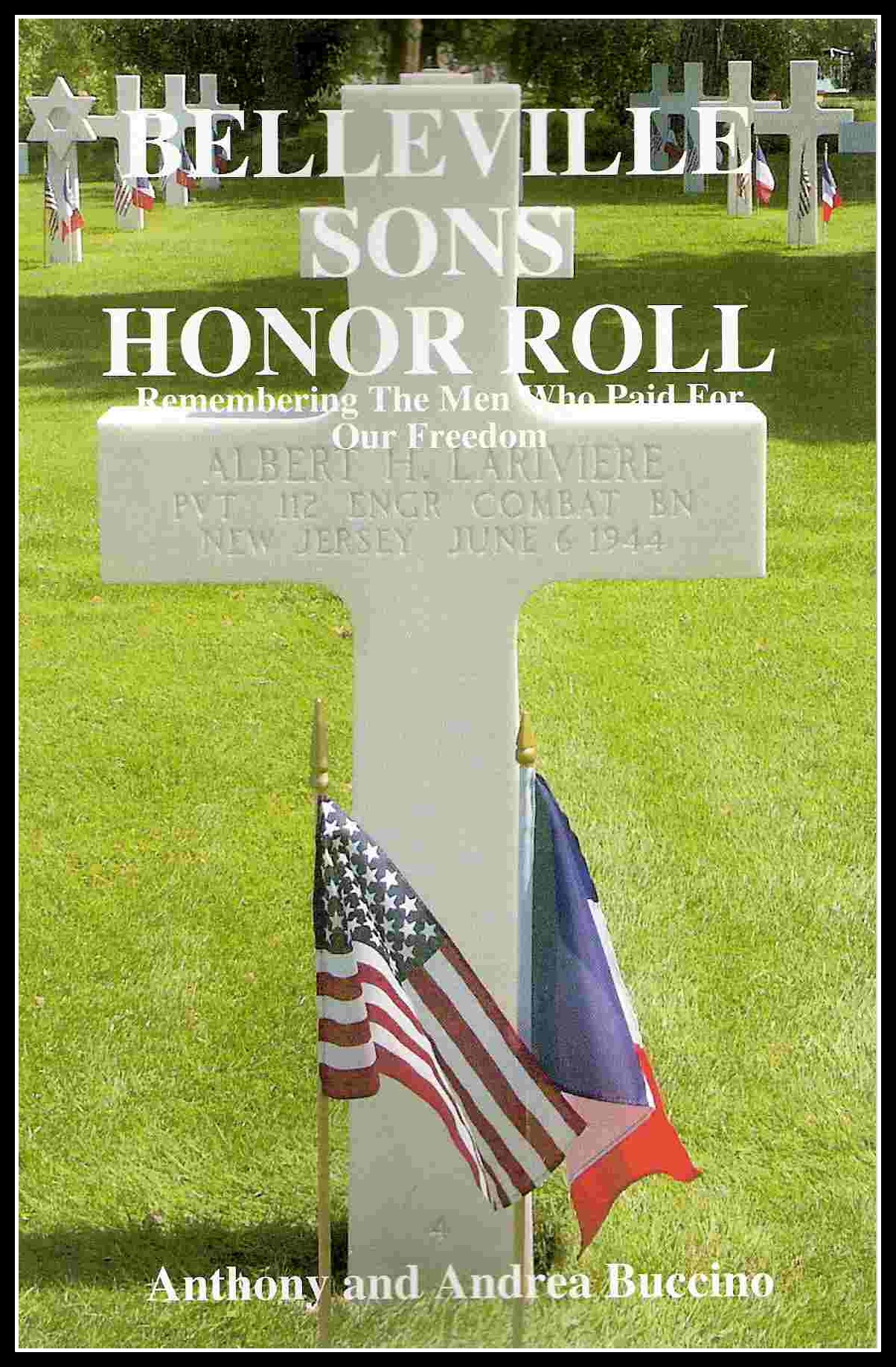 Belleville Sons Honor Roll
Remembering the men who paid for our freedom
In the last century, Belleville lost 157 sons while in service to our country. This collection, gathered from newspaper clippings and other sources collects what we know about these young men in an effort that their sacrifice not be forgotten.
Belleville Sons Honor Roll includes more information on Belleville actions in the American Revolution, War of 1812, Civil War, the Civil War diary of James C. Taylor, World War I, World War II, Korean War, Vietnam War and peacetime casualties.
Edited by Anthony Buccino and Andrea Buccino
Available in paperback and Kindle from Amazon.
---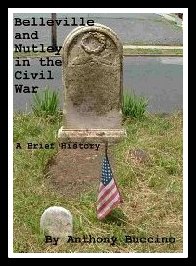 Belleville and Nutley in the Civil War
a Brief History
by Anthony Buccino
A compilation documenting the participation of the New Jersey towns of Belleville and Nutley in the American Civil War. Publication includes information on six local soldiers killed in action in the War Between the States, plus information on the battle campaigns in which they gave up their lives. Also lists information on participation in various New Jersey and other state militias by local men.
On Amazon.com
---
Special Ceremony, July 4, 2015
Private Harmanus Brown was the first known soldier of Nutley to give his life in service to his new country. He is buried at the Dutch Reformed Church Cemetery alongside more than five dozen local veterans of the American Revolution. The Belleville Historical Society dedicated a new monument to Private Harmanus Brown at the old Belleville Dutch Reformed Church on July 4, 2015.
---
IN THE NEWS
Belleville street named for soldier
Dow and Cleveland Sts. designated John M. Hoar Way for Belleville man killed in Vietnam
Belleville street honors former resident, war hero Donald Saunders
Nutley-Belleville DAV Building Ground Breaking
Belleville Sons Names Added To Union Avenue Memorial
Essex Park Streets Renamed for Belleville Heroes
Honoring Joseph Fornarotto, Nutley-Bellleville D.A.V.
Essex County unveils plaque honoring DAV commander
Belleville Middle School Students' 2013 posters video
Glendale Cemetery, Bloomfield, N.J. a video
---
We encourage families and friends of those listed here to contact us to add content or suggest changes
Disclaimer: While every effort has been/is being made to provide information as accurate as possible, all information is subject to correction and clarification.
If you encounter a Belleville Sons page which contains an inconsistency, or you have additional information or photos please contact our web master. If you encounter a link that should be reviewed, please contact our web master.
---
New Jersey Vietnam Veterans Memorial