Pfc. Pole Killed In Action on Guam
(Sept. 7, 1944) -- Marine Pfc. Albert E. Pole, 22, of 380 Washington Avenue, was killed in Guam on Aug. 7.
He enlisted in the Marines in 1942.
Pole was sent to the Pacific Theatre in January 1943.
---
(Dec. 16, 1943) -- Pvt. Albert E. Pole, of Washington Avenue, received a Purple Heart for wounds received Nov. 19, in the South Pacific.
It is not known how serious the wound is.
Pole enlisted in 1942, and trained at Parris Island N.C.
He went overseas in January.
---
Pfc. Albert E. Pole, U.S. Marine Corps
00473999
Entered the Service from: New Jersey
Died: August 7, 1944

Honolulu Memorial
Honolulu, Hawaii
Awards: Purple Heart with Gold Star
---
Sources
American Battle Monuments Commission
The Belleville Times, Dec. 16, 1943; Sept. 7, 1944
Newark Evening News, Feb. 26, Sept. 23,1944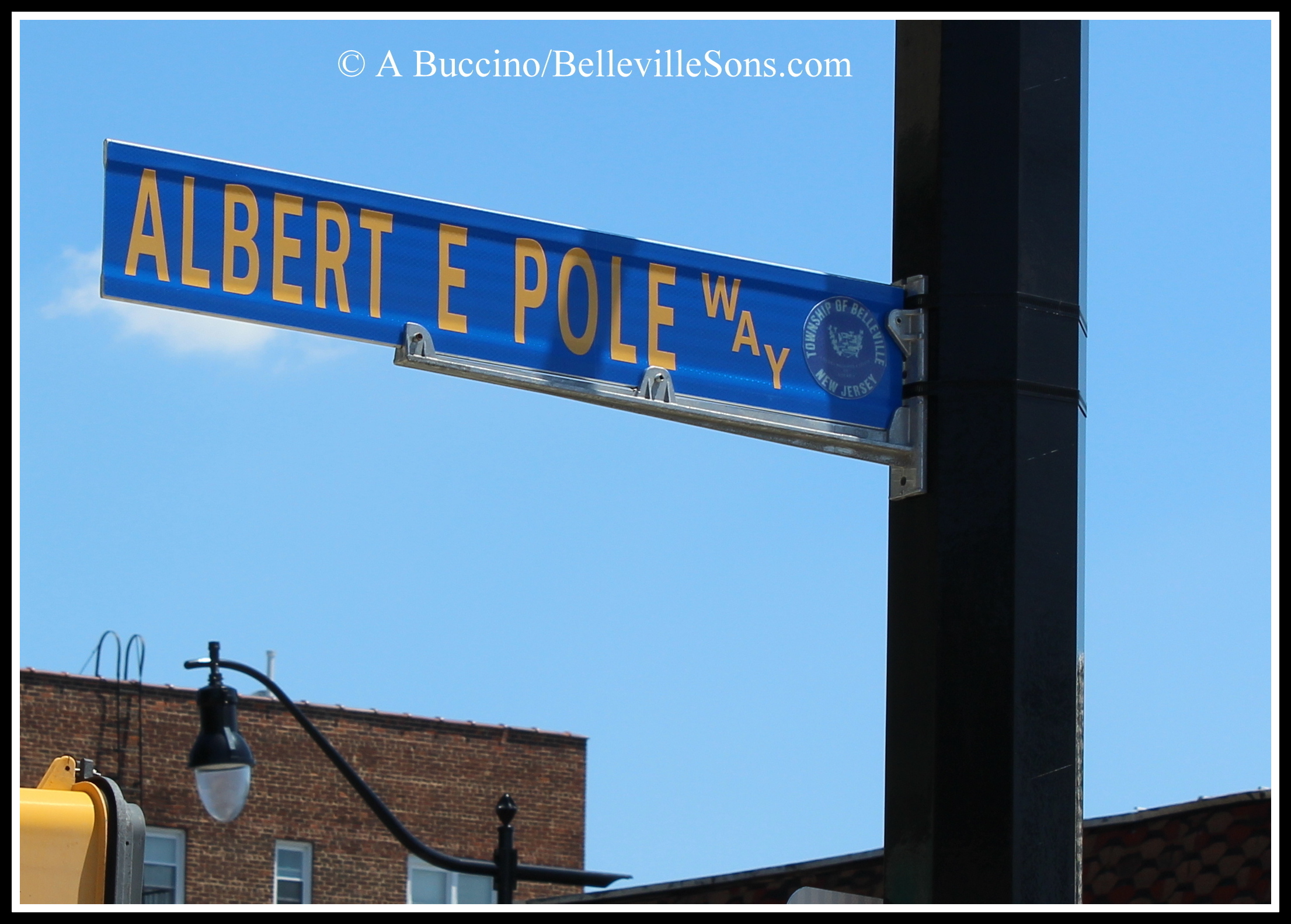 Belleville Street Named In Honor of Marine Killed In Action
May 28, 2016
ALBERT E POLE WAY
Washington
Avenue and Joralemon Street
---
Belleville Street Sign Memorials
In June 2016, Belleville Township Council this month passed a resolution to dedicate certain streets in town to servicemen who hailed from the municipality.
---
A Place of Honor and Remembrance In the Home of the Brave
Belleville, New Jersey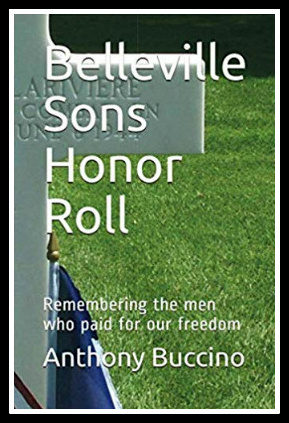 Web site sponsored by
Belleville Sons Honor Roll - Remembering the men who paid for our freedom