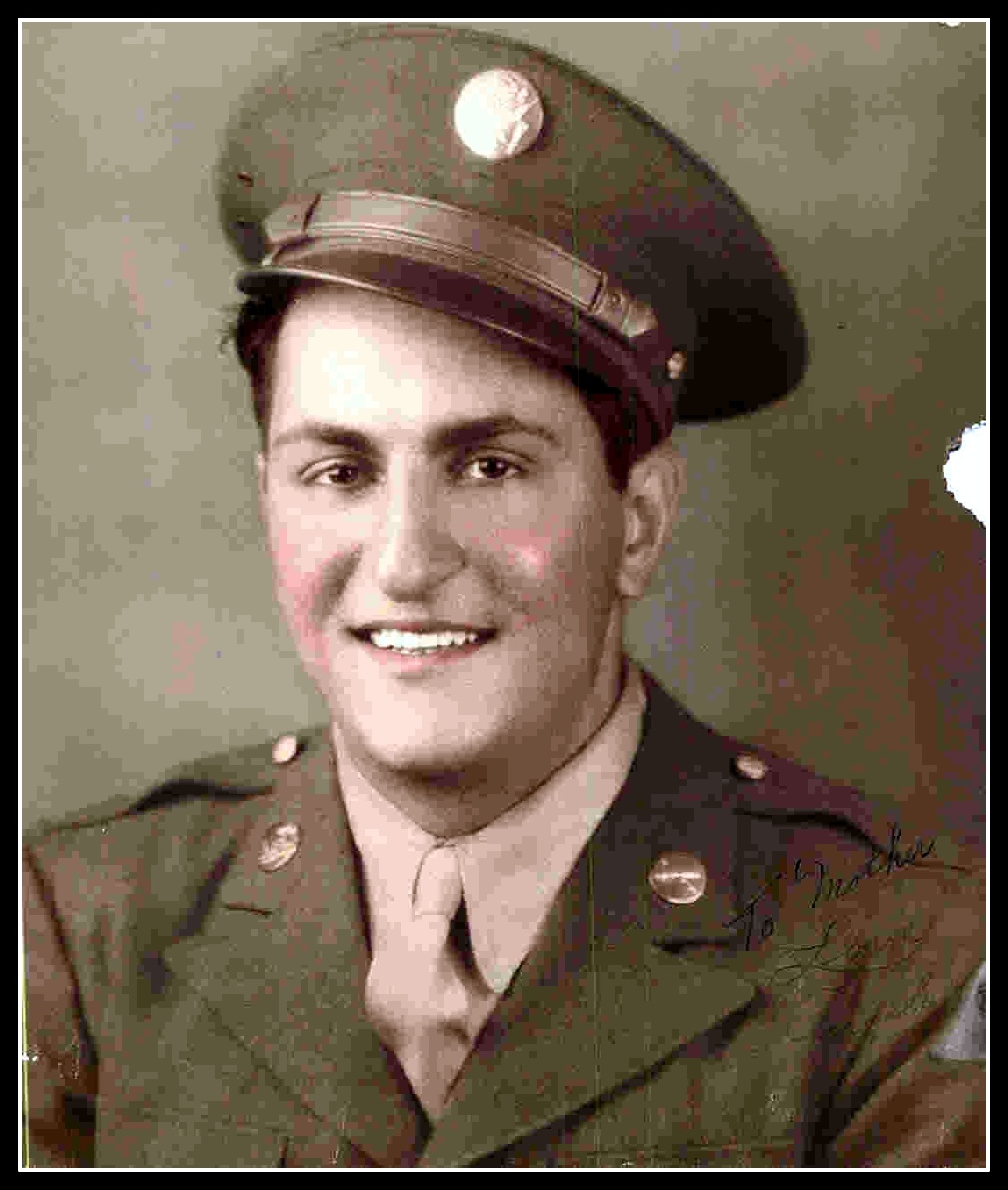 Private First Class Angelo Patrizio, of 13 Watchung Avenue, Belleville, N.J., died in service in the European area on May 16, 1945.
Following four years of high school and working in a machine shop, Angelo Patrizio enlisted at Newark on Sept. 14, 1943. His service number is 42014084. He was assigned to field artillery in the United States Army Ground Forces.
Born on June 26, 1925, to Francesa and Gerardo Patrizio in San Marino, Bologna, Emilia-Romagna, Italy, he is survived by sisters Rose and Lena, and brothers Gerardo and Benedetto.

His remains were repatriated and he was buried on Jan. 17, 1949, at Glendale Cemetery, Bloomfield, through the Spatola Funeral Home.
---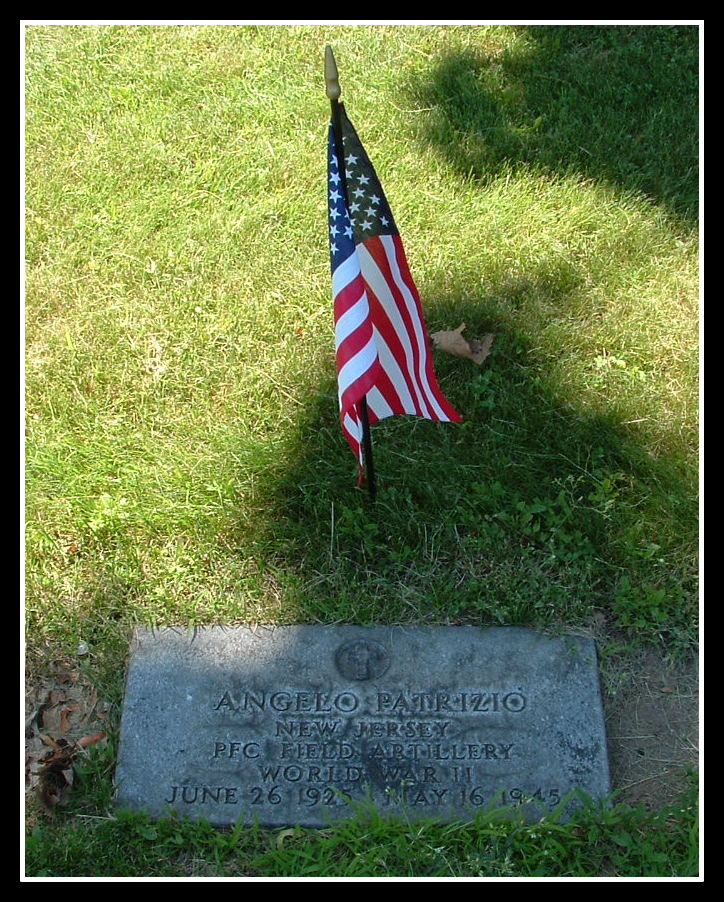 Glendale Cemetery, Essex County Military Section
---
Sources
American Battle Monuments Commission
The Belleville Times
U.S., Find A Grave Index, 1600s-Current
U.S., Headstone Applications for Military Veterans 1925-1963
U.S. Rosters of World War II Dead, 1939-1945
U.S. World War II Army Enlistment Records, 1938-1946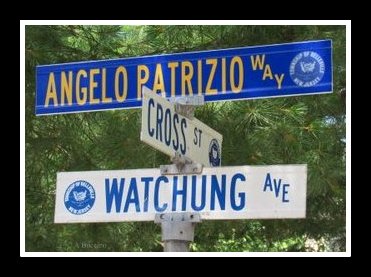 Belleville Street Naming In Honor of Soldiers Killed In Action
JUNE 17, 2017
Carl L Mickens
Joralemon St. at Wilber St.
KIA Vietnam
Angelo Patrizio
Watchung Ave. at Cross St.
KIA WWII
Please join us.
*****
A Place of Honor and Remembrance In the Home of the Brave
Belleville, New Jersey