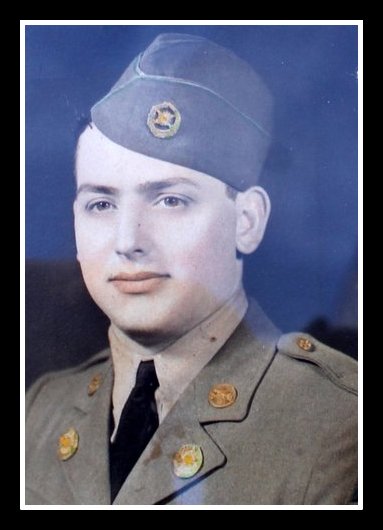 Paterno Killed in Action
(May 13, 1943) -- Pvt. John J. Paterno, 22, of 15 King Street, Belleville, N.J., was reported killed in action in Tunisia in February according to a telegram from the War Department.
His family later received a letter from him dated last November. According to later Army records, he was KIA on Nov. 30, 1942.
In May, the War Department listed him among the missing in action.
Born March 15, 1920, Paterno enlisted on Oct. 6, 1941, at Fort Dix, N.J. He had been stationed at Fort Knox, Tenn., Ireland, and then Africa, where he was killed in action.
Overseas he served in Company E, 1st Armored Regiment, 13th Armored Division.
Pvt. Paterno was repatriated and is buried in St. Joseph's Cemetery, Ridge Road and New York Avenue, Lyndhurst, N.J.
He is survived by parents Louis and Dorothy Paterno, brothers Carmine and Frank; and sister Josephine.
---
JOHN PATERNO WAY
Belleville Street Named in Honor of John Paterno, Dec. 10, 2016
Washington Avenue and King Street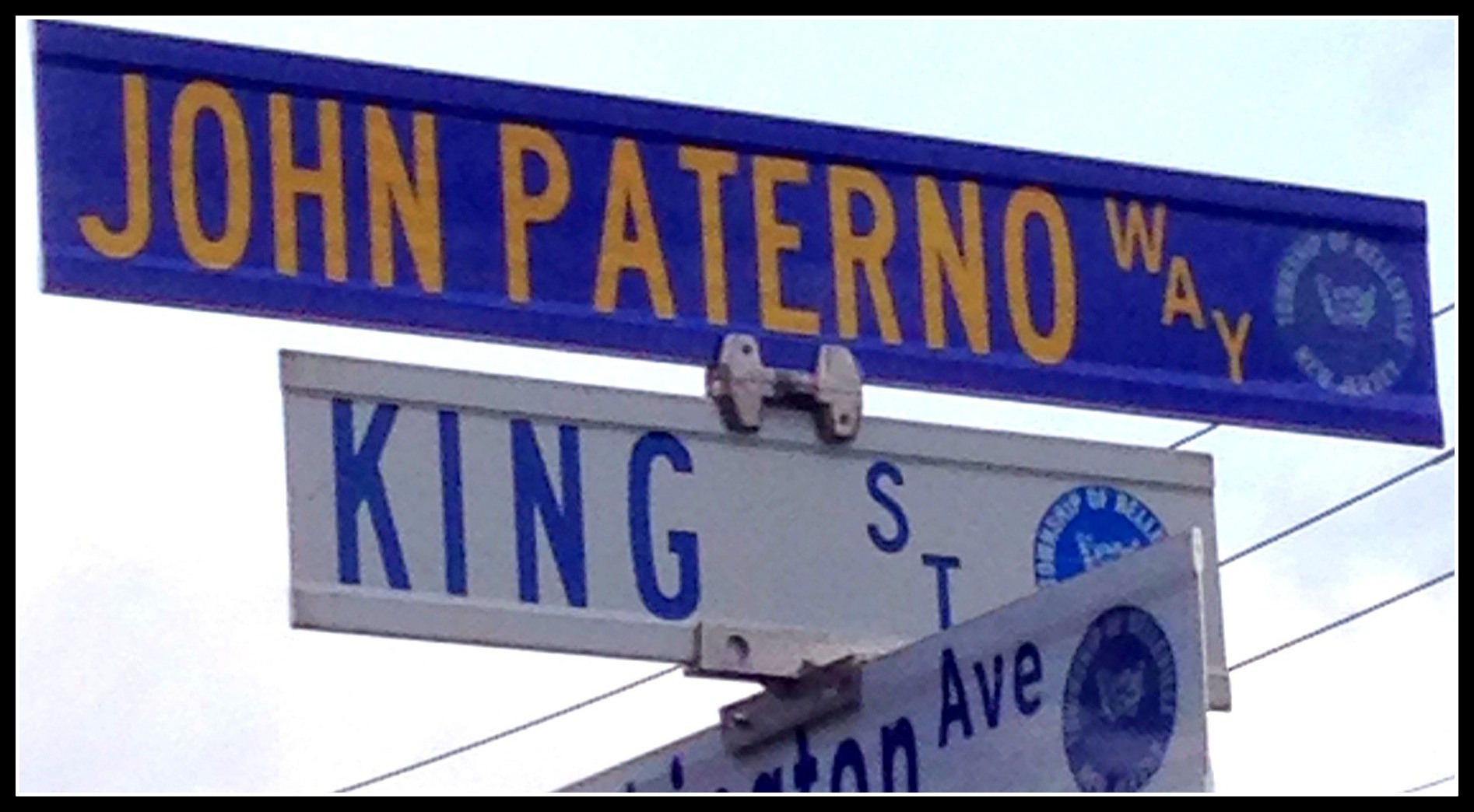 ---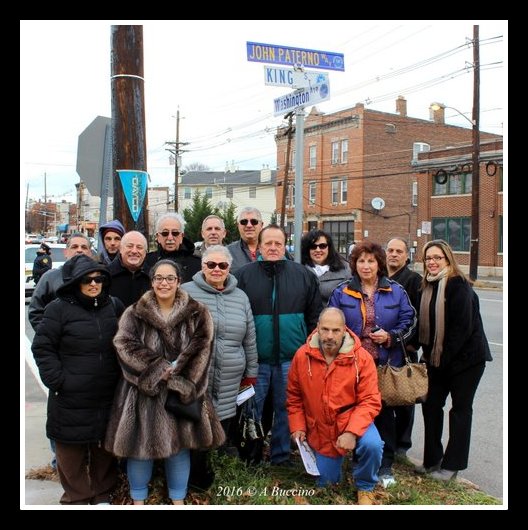 Family of Pvt. John Paterno honor their brave soldier.
---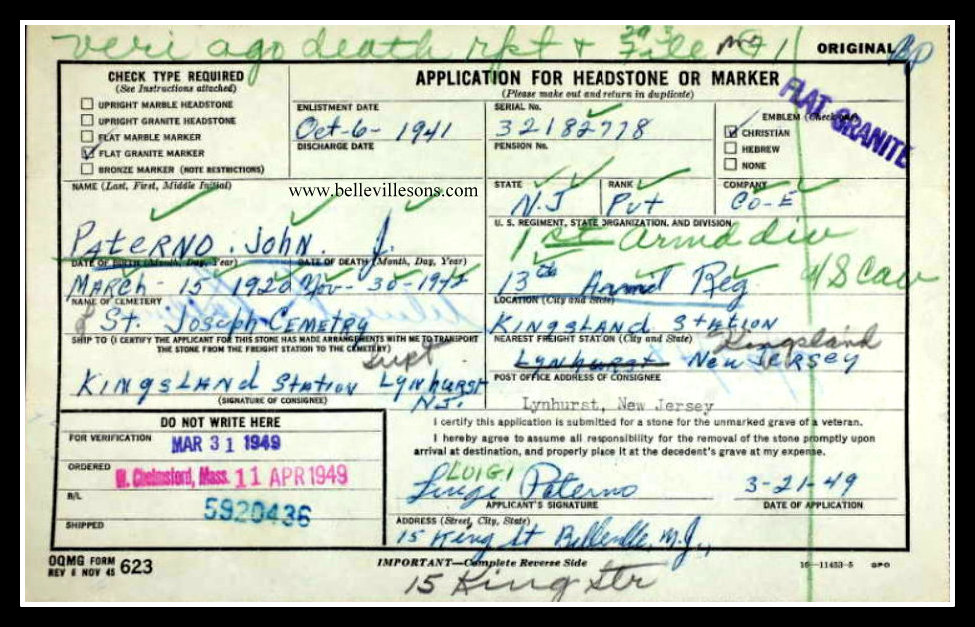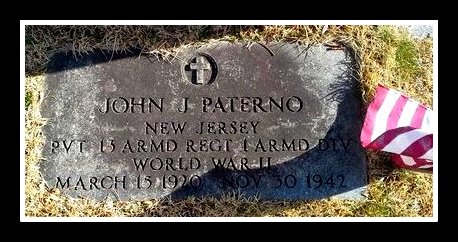 Photo courtesy of St. Joseph's Cemetery, Lyndhurst, N.J.
---
Sources
13th Armored Regiment in North Africa
1940 United States Federal Census
Belleville streets dedicated for deceased vets
St. Joseph's Cemetery, Lyndhurst, N.J.
The Belleville Times, May 13, 1943; Aug. 31, 1944
U.S., Headstone Applications for Military Veterans 1925-1963
U.S., World War II Army Enlistment Records, 1938-1946