Glenn Nelson Perishes in Hurricane Aboard Destroyer Warrington in Great Atlantic Hurricane
(Nov. 30, 1944) -- Ship's cook 3/c Glenn C. Nelson, 21, missing since his ship-destroyer USS Warrington went down off the Virginia coast Sept. 12 in what was to be known as the Great Atlantic Hurricane of Sept. 14, 1944.
Nelson enlisted in the Navy in August 1941.
His wife Anna lives at 511 Washington Avenue, Belleville, N.J.
---
Glenn C. Nelson
Ship's Clerk, Third Class, U.S. Navy
03005450
United States Navy
Entered the Service from: Illinois
Died: September 13, 1944
Missing in Action or Buried at Sea
Tablets of the Missing at East Coast Memorial
New York City, USA
---
Sources
American Battle Monuments Commission
Belleville Times, Nov. 30, 1944
World War II Honor List of Dead and Missing,
State of New Jersey, War Dept. June 1946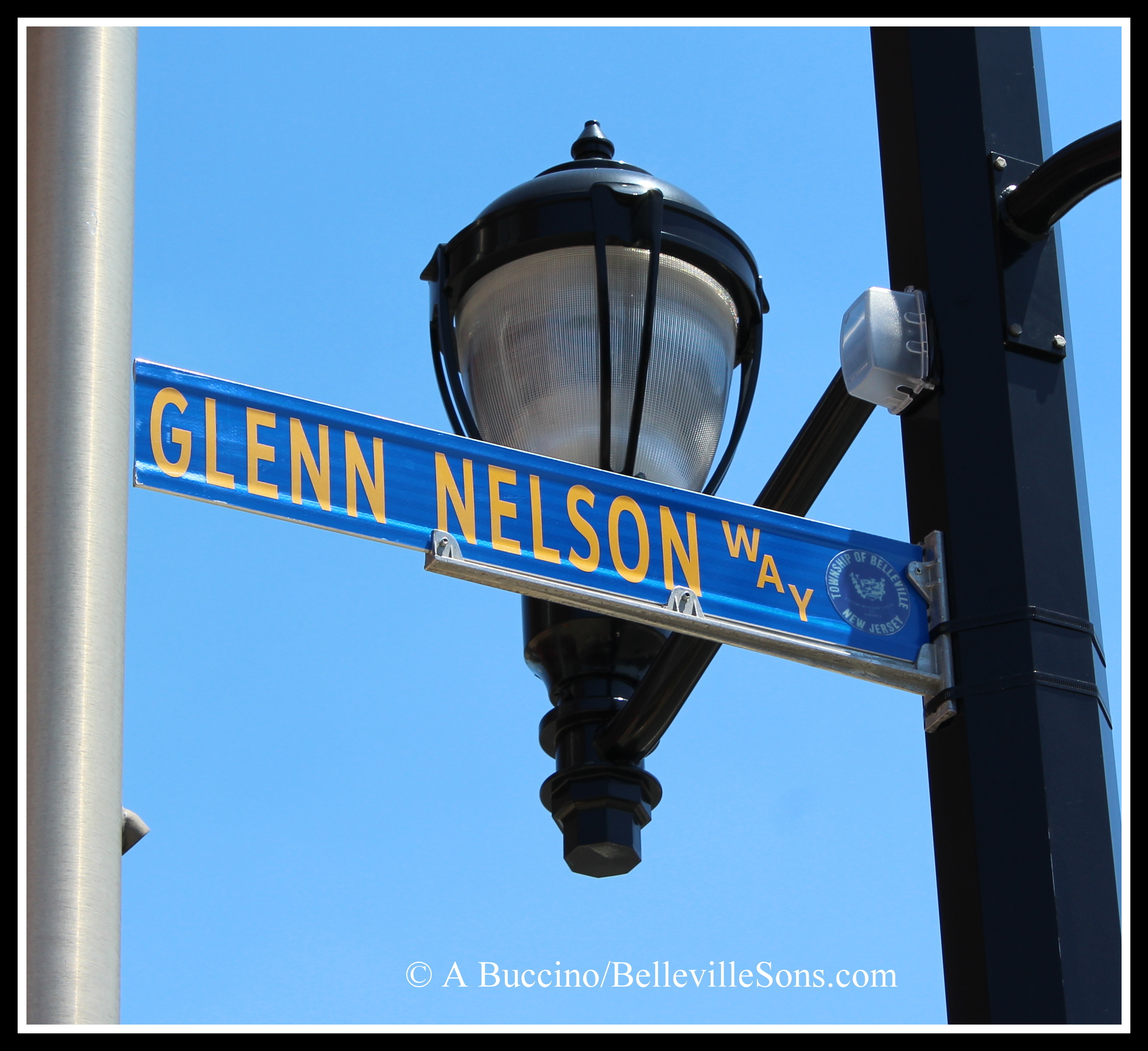 Belleville Street Named In Honor of Sailor Killed In Action
May 28, 2016,
GLENN NELSON WAY
Washington Avenue and Division Avenue
---
Belleville Street Sign Memorials
In June 2016, Belleville Township Council this month passed a resolution to dedicate certain streets in town to servicemen who hailed from the municipality.
---
A Place of Honor and Remembrance In the Home of the Brave
Belleville, New Jersey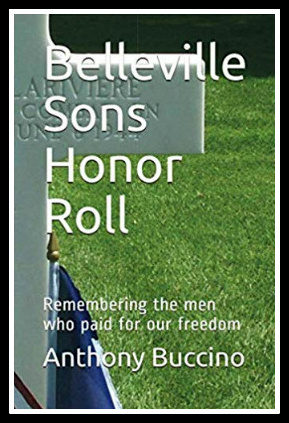 Web site sponsored by
Belleville Sons Honor Roll - Remembering the men who paid for our freedom