Submarine Seaman Cifrodella Missing In Pacific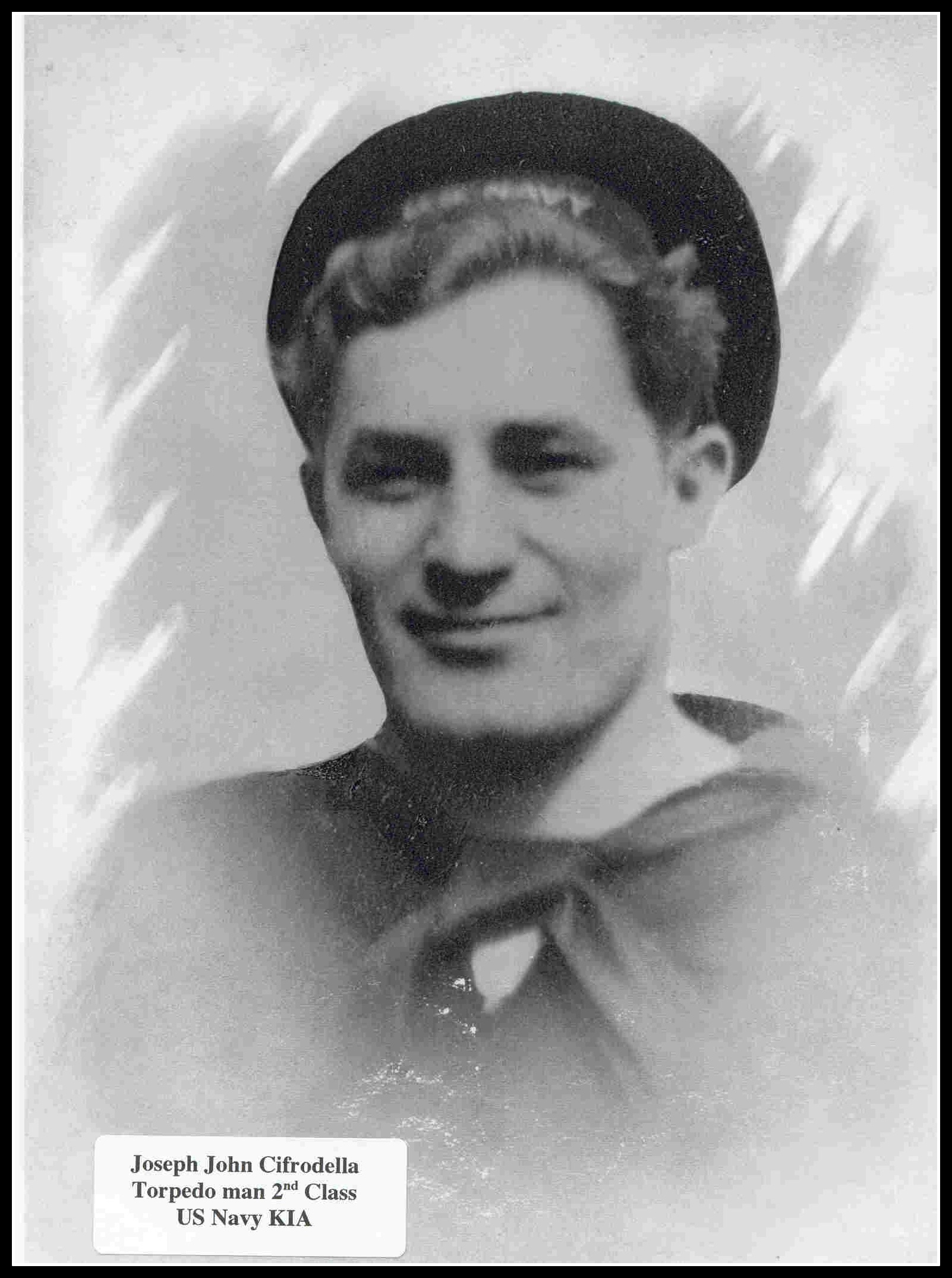 (Nov. 30, 1944) -- Torpedoman's Mate 2c Joseph J. Cifrodella, 22, of Magnolia Street was presumed killed in action November 14, when his ship, the Escolar, one of 52 submarines lost during the war, failed to return from a patrol on the Yellow Sea.
The USS ESCOLAR was a BALAO class submarine carrying a crew of 6 officers and 60 enlisted men.
Cifrodella first served on a heavy cruiser, then volunteered for submarine duty.
Born on Feb. 5, 1922, he left school to enlist in the Navy in 1940.
His service number is 2238292.
In his honor, the people of Silver Lake founded the Joseph Cifrodella Amvets Post #26.
His parents are Mr. & Mrs. John Cifrodella of Magnolia Street.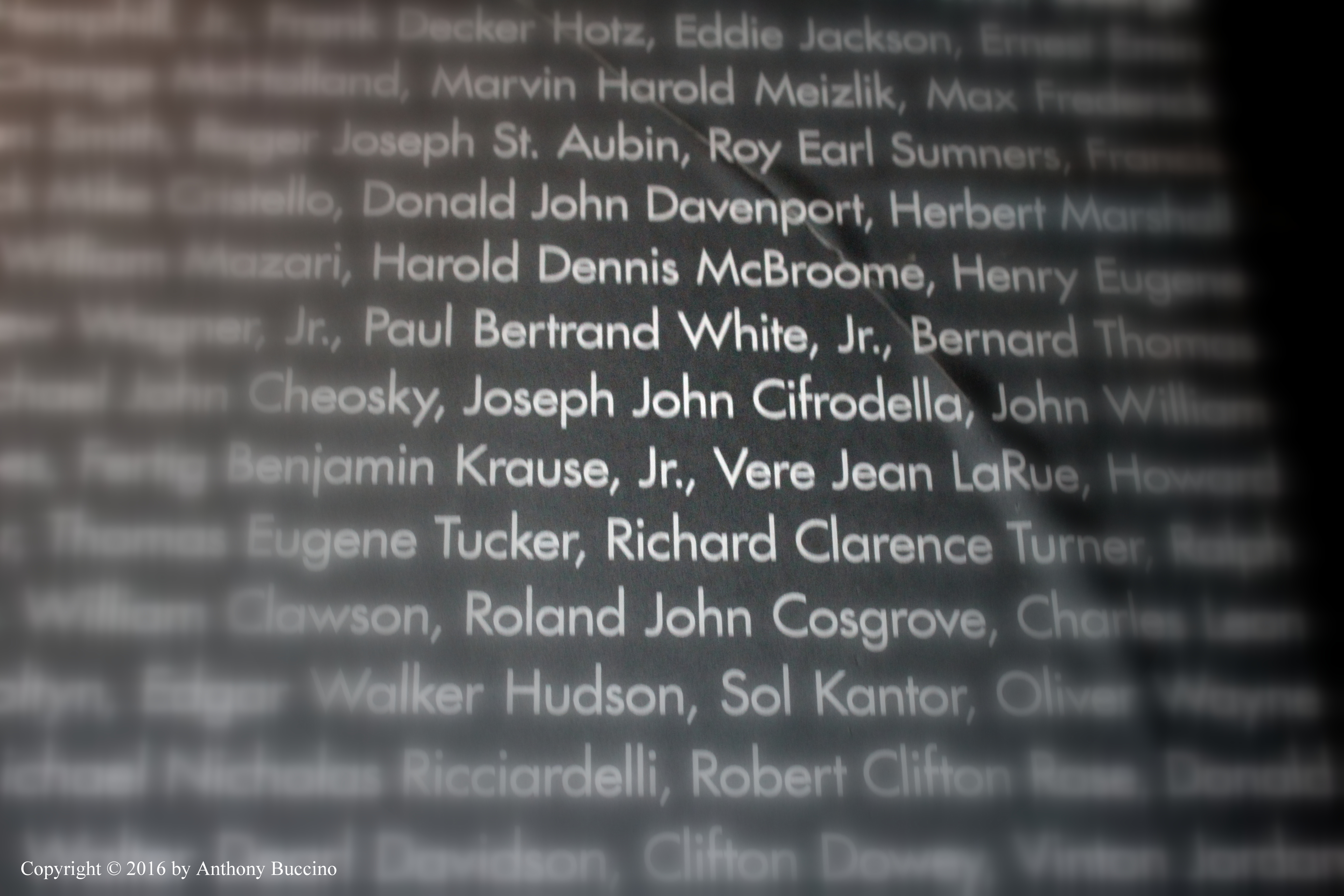 ---
Torpedoman's Mate, Second Class Joseph J. Cifrodella
02238292
United States Navy
Entered the Service from: New Jersey
Died: November 14, 1945
Missing in Action or Buried at Sea
Tablets of the Missing at Manila American Cemetery
Manila, Philippines
Awards: Purple Heart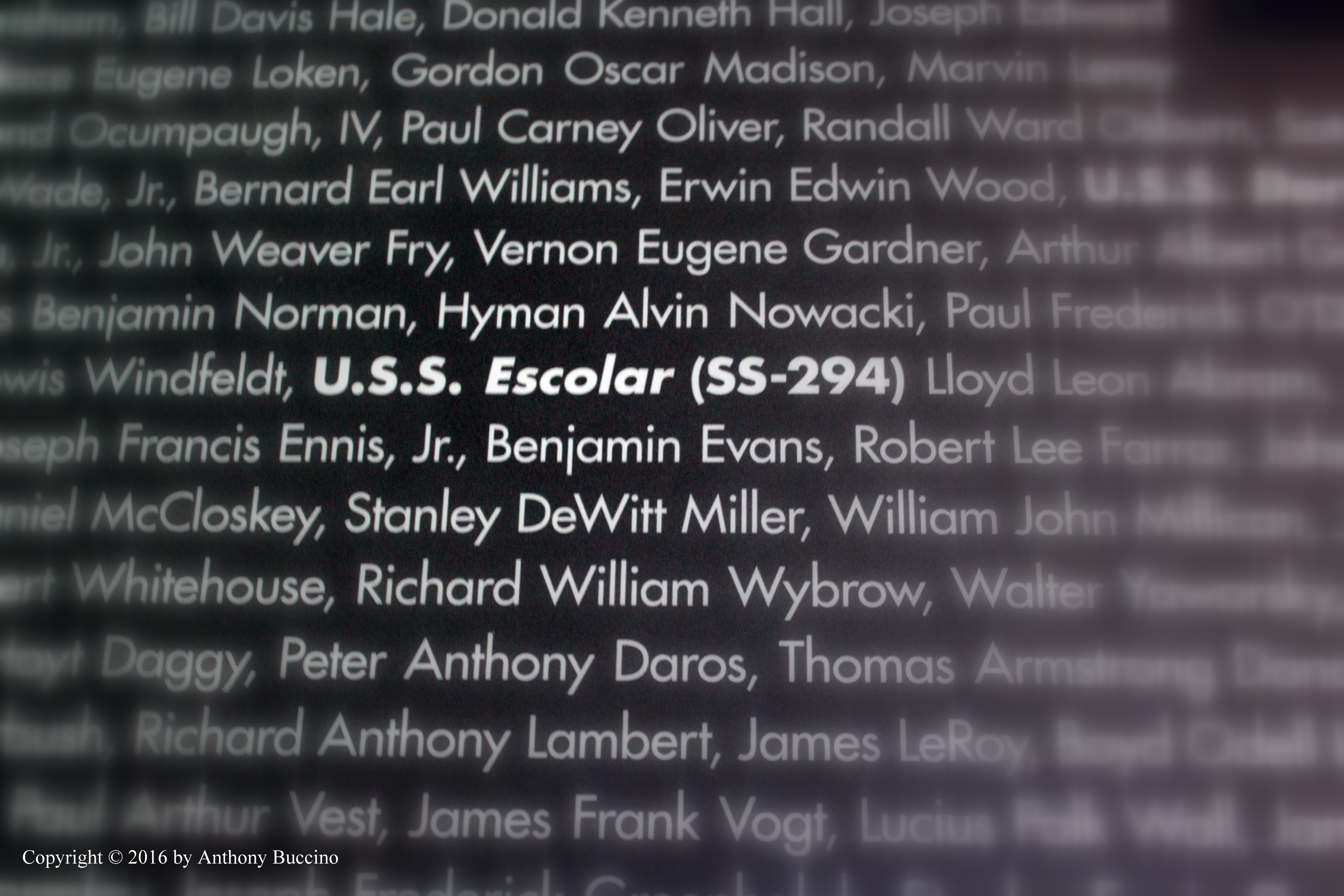 ---
Letter of Condolence from Secretary of the Navy: James Forrestal
Fleet Submarine

Subs Lost

Memorial
FINAL MISSION: THE USS TANG EXPERIENCE at The National WWII Museum US Freedom Pavillion: The Boeing Center
---
Sources:
American Battle Monuments Commission
Belleville Times, Nov. 30, 1944
Remembrance - George Sbarra
World War II Honor List of Dead and Missing,
State of New Jersey, War Dept. June 1946