Cannon on the Belleville side of the Passaic River held back British troops during Washington's retreat in September 1777. Read about the battle of Belleville and the Belleville Historical Society effort to establish a monument to the first day's battle fought at the Dutch Reformed Church.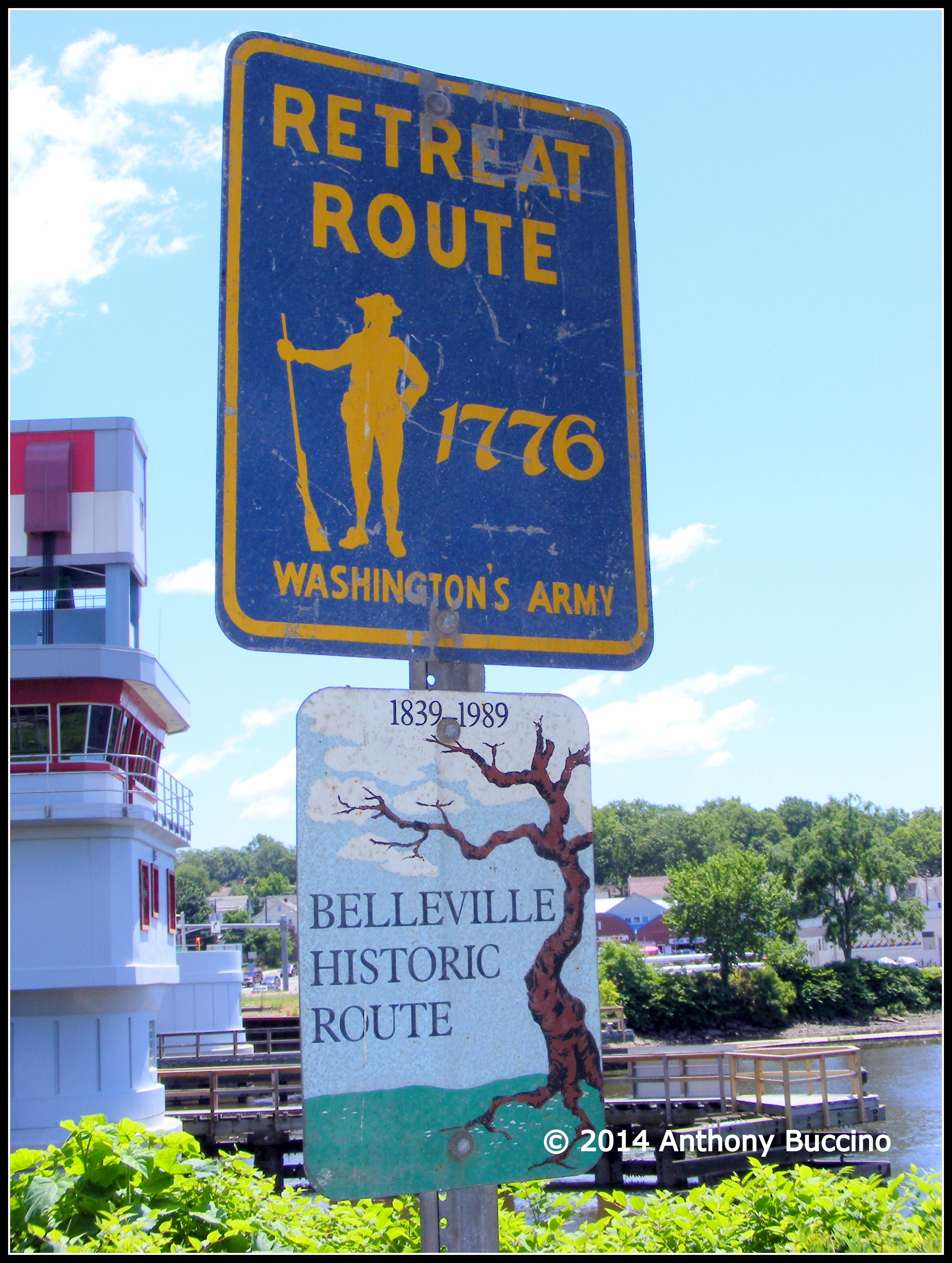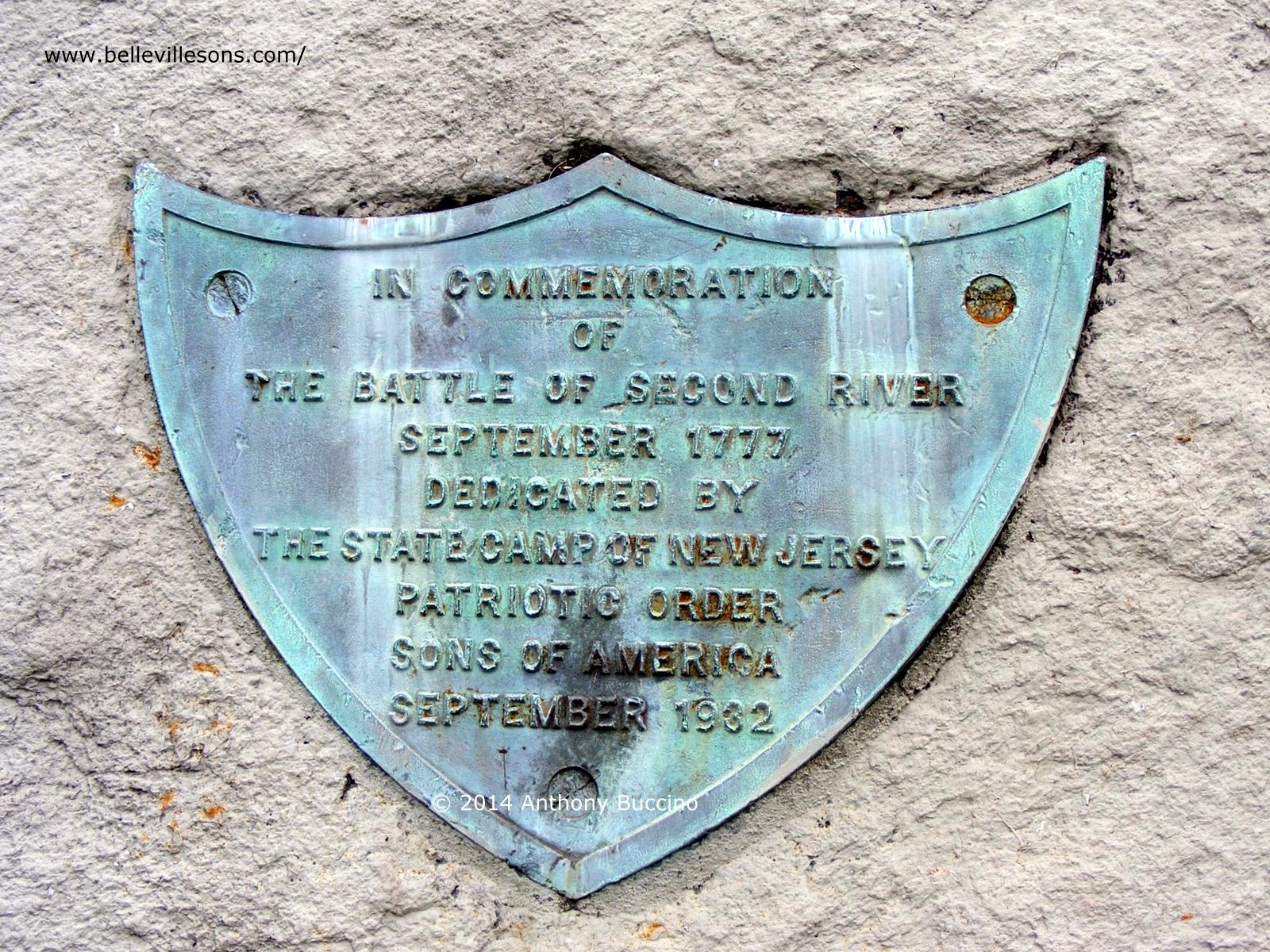 Battle memorial in Belleville Park on Mill Street.
---
Belleville's American Revolution War Stories
Col. Philip Van Cortlandt added to roster of veterans buried in church cemetery
American Revolution Soldiers Buried in Belleville
Names of Soldiers, Services, Military References
Revolutionary War Sites in Belleville, N.J.
---
Free Download
Includes background and history of more than 65 American Revolution war veterans buried in Belleville, N.J. Includes story of Gen. Washington's retreat along Second River, and the two-day battle fought in Belleville, the only skirmish fought in Essex County, N.J.
---
Nutley soldier, Manus Brown, killed in American Revolution, is buried in Belleville's old Dutch cemetery.
The Belleville Historical Society dedicated a monument to Private Hermanus Brown at the old Belleville Dutch Reformed Church on July 4, 2015.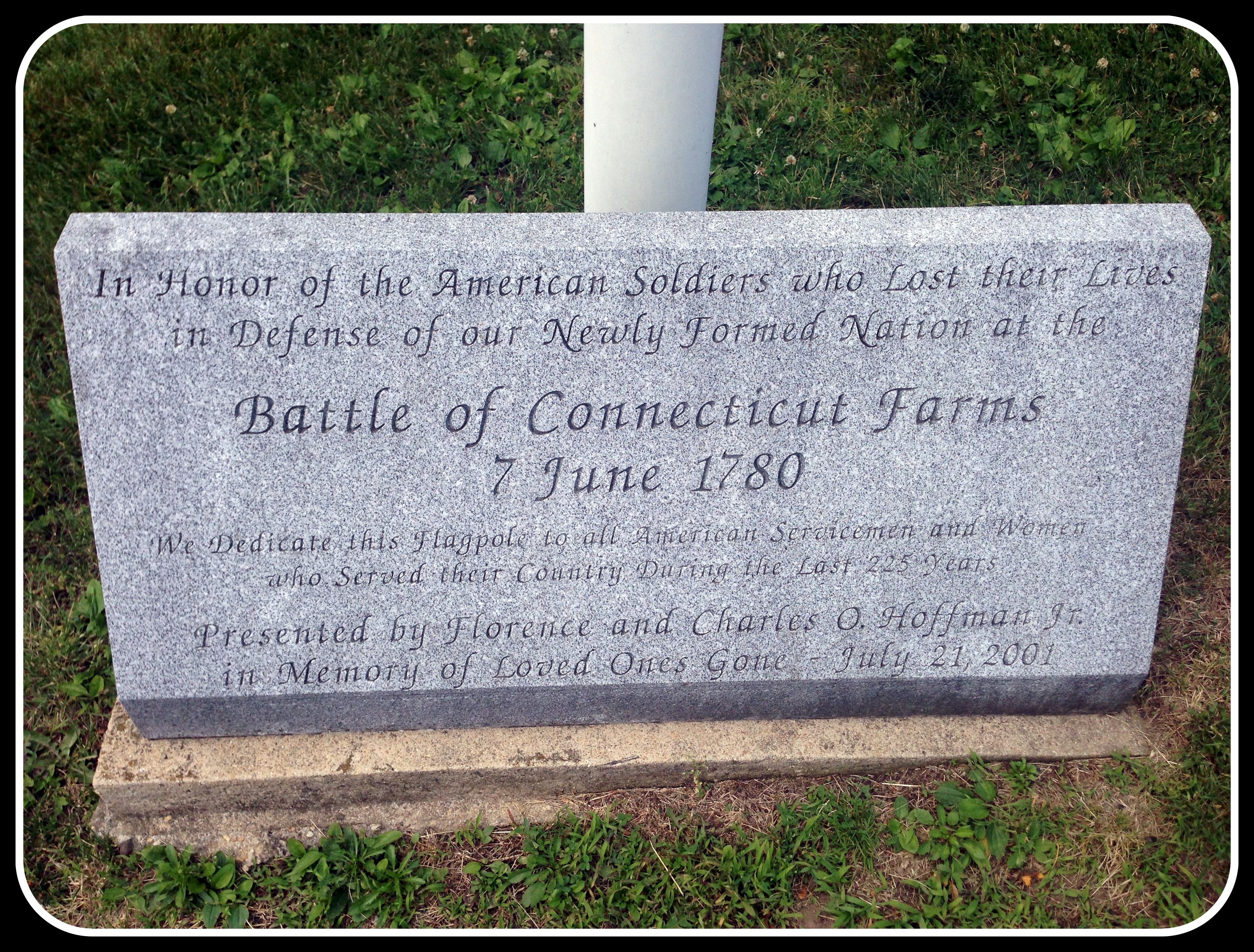 Photo courtesy Belleville Historical Society