Belleville, N.J. -- In mid-2006, seven street names in the new residential development at City Homes At Essex Park were renamed to honor veterans and four of the Belleville heroes who died while in service.

Streets were named for Raymond De Luca, Carmine Olivo, Clatie Cunningham Jr. and William Hamilton.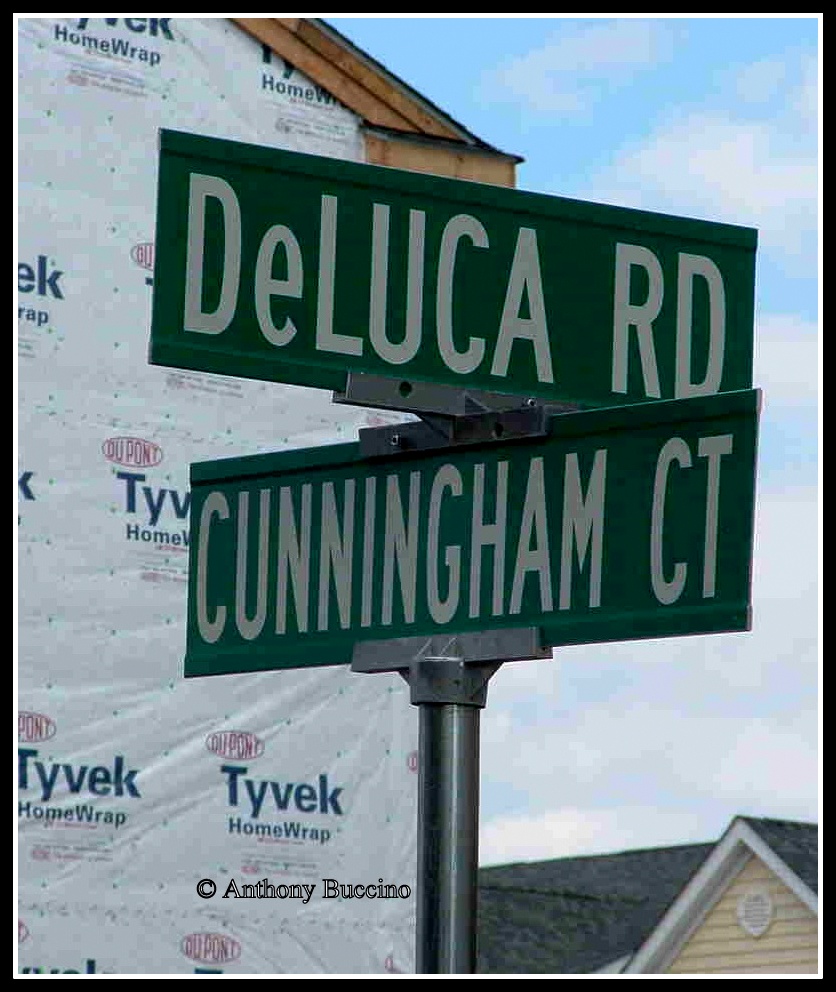 Army Spec. 4 Raymond P. De Luca, of Meacham Street, died June 27, 1968, as a result of wounds in a firefight in Vietnam. De Luca attended Essex Catholic High School, Newark, where he graduated as an honor student in 1966. He was trained as a medic at Ft. Sam Houston in Texas, he was attached to Company C, Ninth Medical Battalion, 9th Infantry.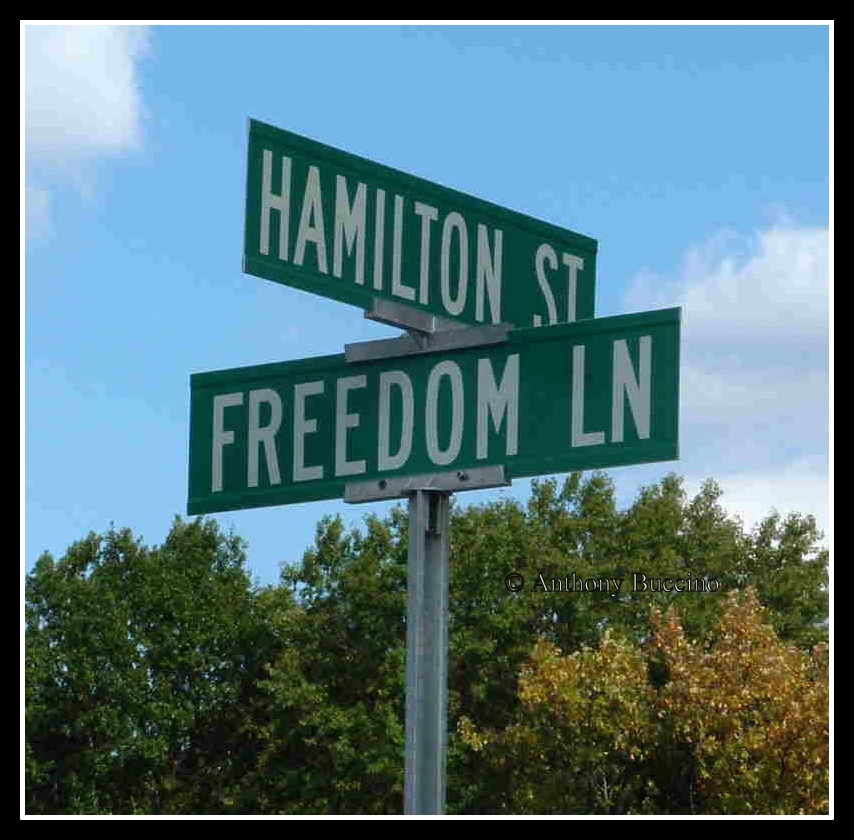 Sgt. Carmen Olivo, 29, of Magnolia Street, was killed when his ship was sunk in the English Channel during the invasion of Normandy, France. He is listed as killed in action on June 9, 1944.
Three Belleville sons, Sgt. Edward Henris, Staff Sgt. Arthur Burke and Sgt. Olivo were likely to have perished on the same ship as all three served in 3422nd Ordnance Automotive Maintenance Company. The families were notified in July, November and December 1944, respectively.

Staff Sergeant Clatie Ray Cunningham Jr., was killed in action on a mission over the Mekong River in French Indo-China, or Vietnam, on July 23, 1945.
Cunningham Jr., 23, was survived by his wife Alice Sylvia, of Stephens Street, Belleville, and twin sons Clatie III and John W, born June 5, 1945, in Glen Ridge, N.J., whom he never saw.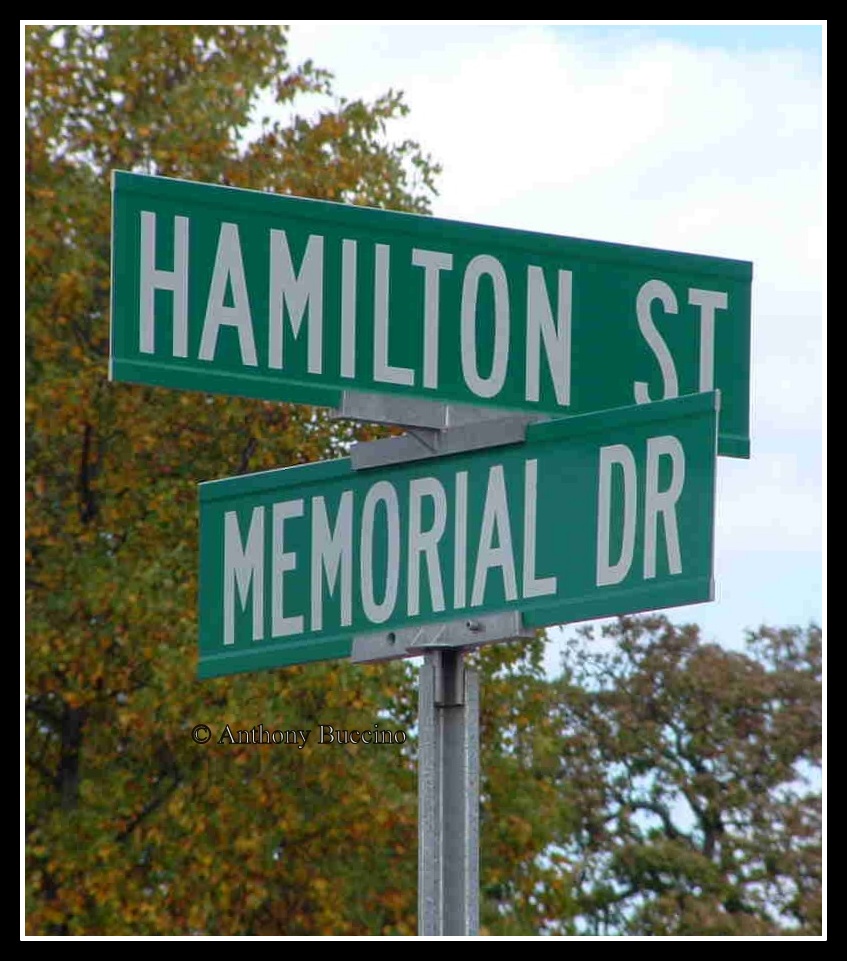 Sgt. William Hamilton was killed in action in Germany on April 2, 1945. He served with the 7th Army. Hamilton grew up in Newark but lived on Arthur Street for years before he entered the service in 1942.
Former Belleville Mayor Gerald DiGori, former Councilman Louis Pallante and former Township Manager Mauro G. Tucci worked with Centex, the developer of the site on Franklin Avenue near the former Essex County Isolation Hospital.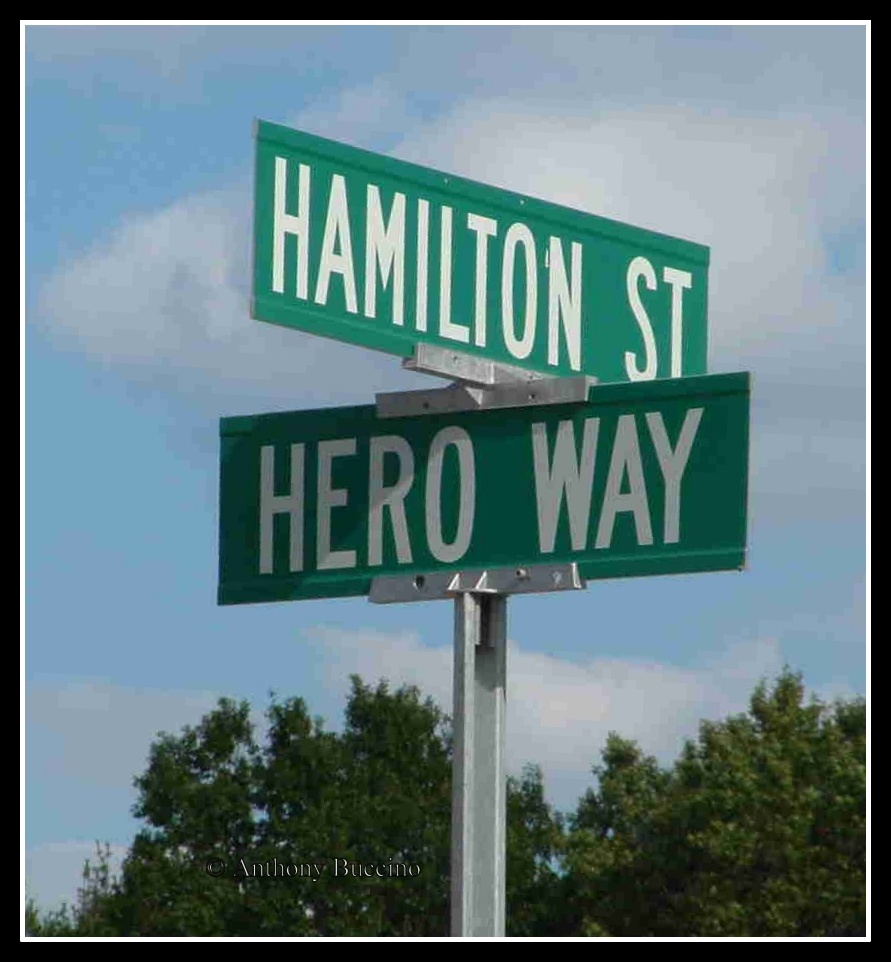 The street name changes, which also include Memorial Drive, Hero Way and Freedom Lane, were ordered earlier this year, and upon coordination with the U.S. Postal Service, went into effect recently.
A Place of Honor and Remembrance In the Home of the Brave
Belleville, New Jersey