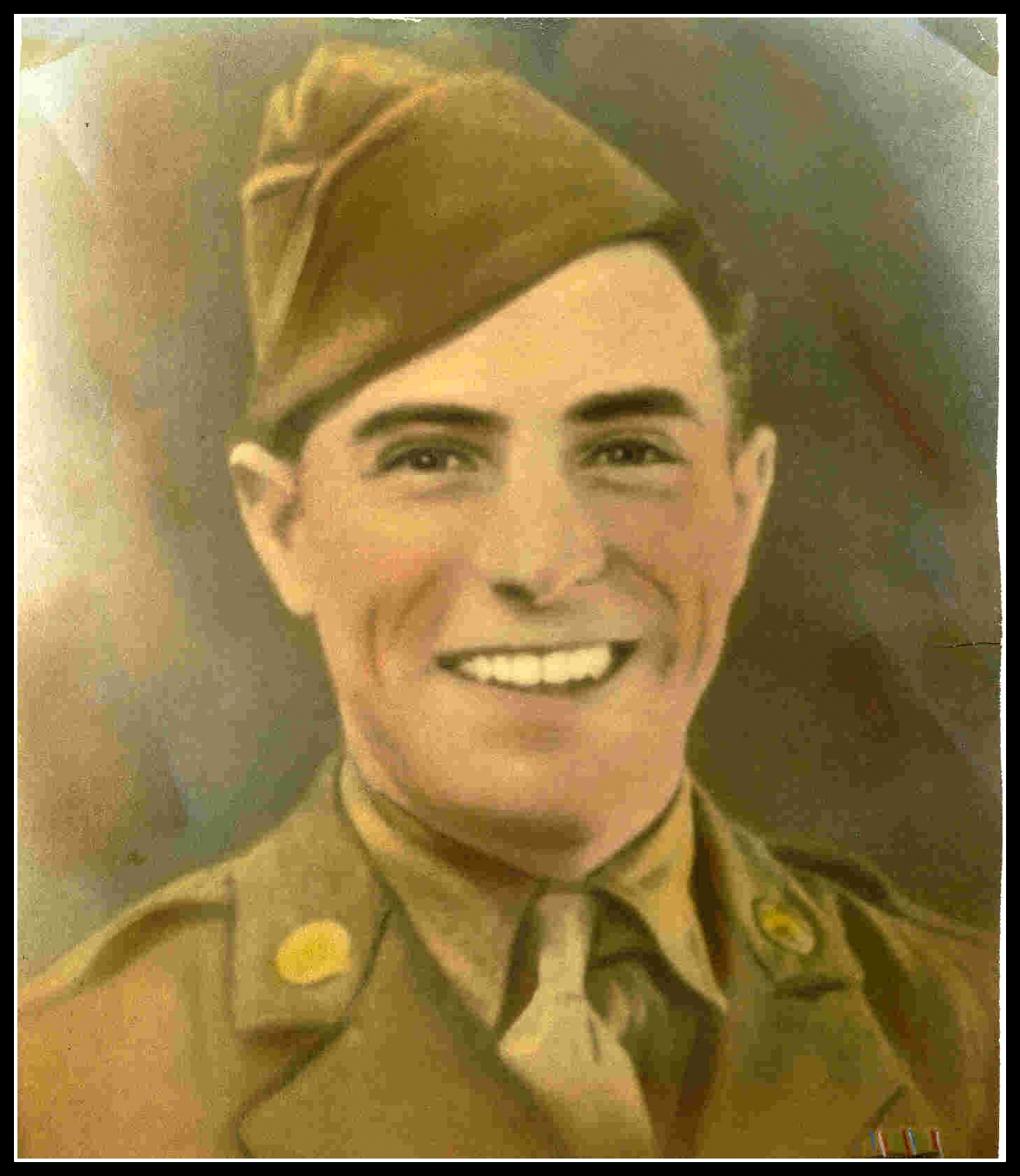 S/Sgt. Rizzo Killed in Action
Staff/Sgt. Joseph Rizzo, of Frederick Street, was killed in action in Germany on Dec. 5, 1944.
Joseph Rizzo enlisted on May 5, 1942, at Newark, single with no dependents. His service number is 32300247.
The son of Salvatore and Nora Rizzo, he was born in Monroe, Mich., on Feb. 8, 1918. In the 1940 United States Federal Census, Joseph Rizzo lived at 176 Heckel Street, Belleville, N.J. He had two brothers and five sisters.
---
Sources
Newark Evening News, Dec. 2, 1944 - (Returned to Action)
Remembrance - George Sbarra
U.S. World War II Army Enlistment Records, 1938-1946
A Place of Honor and Remembrance In the Home of the Brave
Belleville, New Jersey